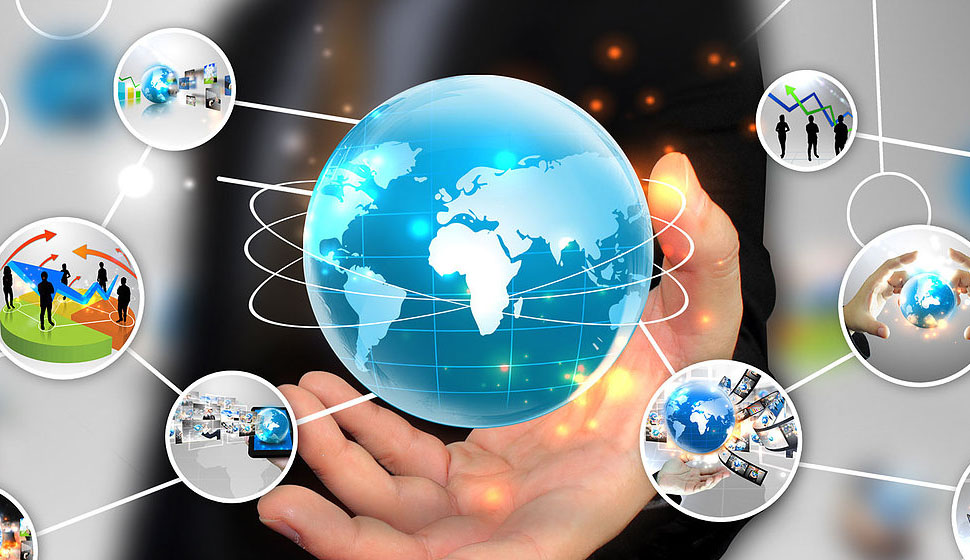 Fabbrica designs, builds, and delivers targeted training, enablement, and tools that accelerate workforce readiness, performance, and results.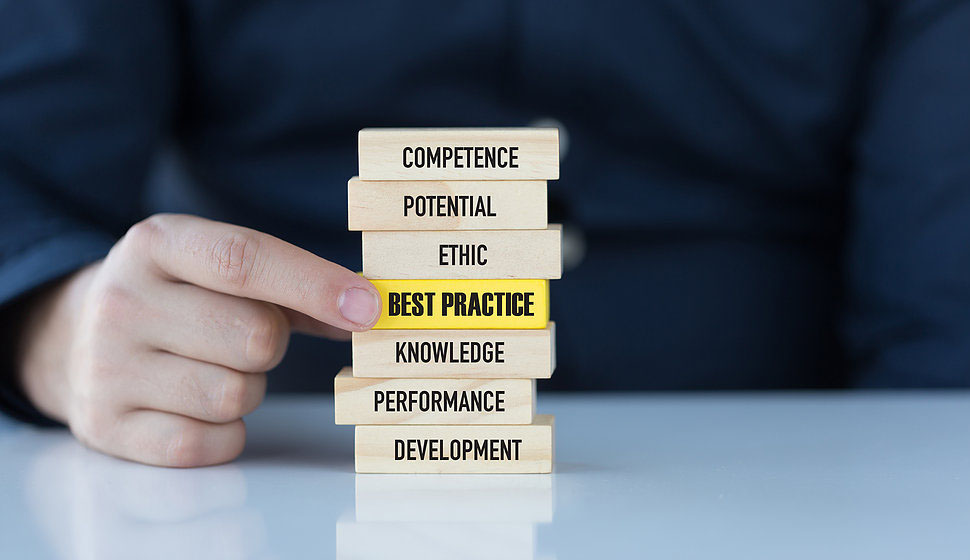 Our custom solutions are designed to meet your specific business, delivery, and budget requirements—using the tools that you prefer and delivering on the platform of your choice.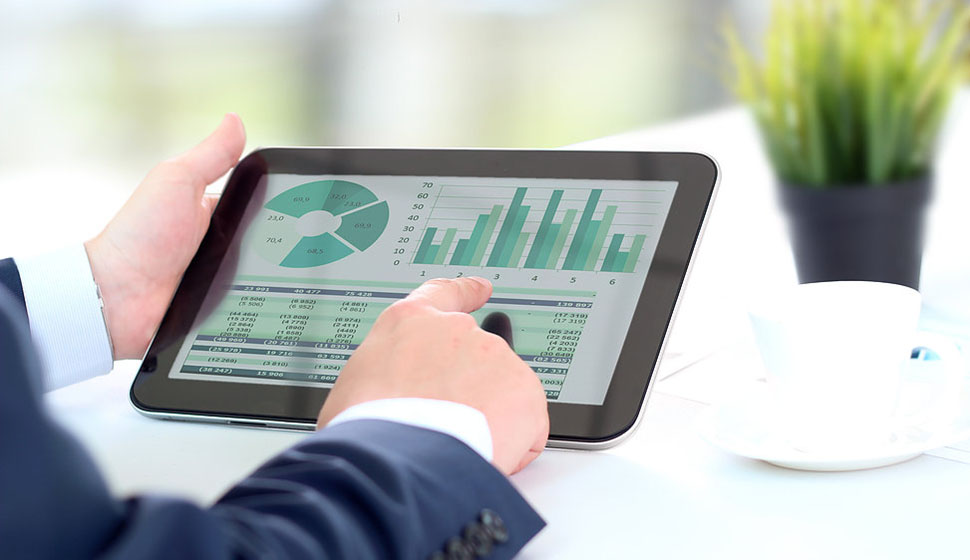 Browse our portfolio to see examples of recently completed projects. If you don't see what you are looking for, please contact us to discuss your project requirements.